Review of Rabid
Introduction
David Cronenberg is responsible for some of the most controversial (or, in other words crap) movies ever made – you`ll no doubt remember the furore about Crash a few years ago...
Cronenberg made Rabid in 1976, and it tells the story of a young girl badly injured in a motorcycle accident. The accident takes place hours from the nearest hospital, but a nearby plastic surgery clinic operates on the girl to save her life, using groundbreaking surgery. However, she develops a lust for blood and starts biting people – infecting them with the disease...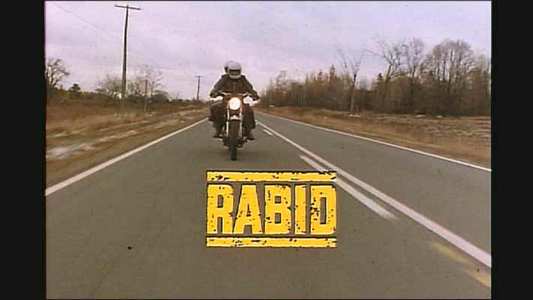 Video
The video comes in 16x9 anamorphic widescreen and starts off quite promisingly, with video quality easily on a par with other horror movies from the mid-seventies. The picture during the opening sequences is relatively clean, displays only minimal dirt and is reasonably sharp and detailed.
However, the first panning shot of the hospital reveals what is in store – a brick wall provides an example of one of the worst pieces of DVD encoding I`ve seen with an unstable, shimmering image. After this point the picture varies from being acceptable, to being grainy and dark – with repeated reoccurrence of the dreaded wall shot!
Visually, there`s a motorcycle crash and some operations – with the expected level of gore, along with the numerous attacks – although there`s nothing particularly shocking by today`s standards.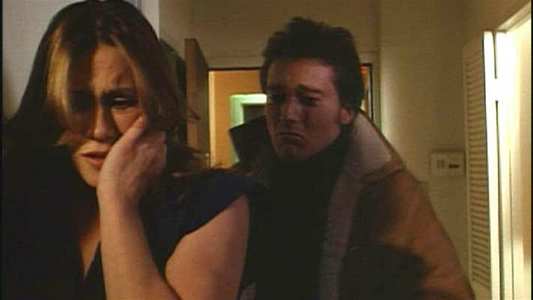 Audio
The sound comes in Dolby Digital mono, and is best described as being adequate with no thrills. For the most part the dialogue is easy to understand. There`s not much more to add!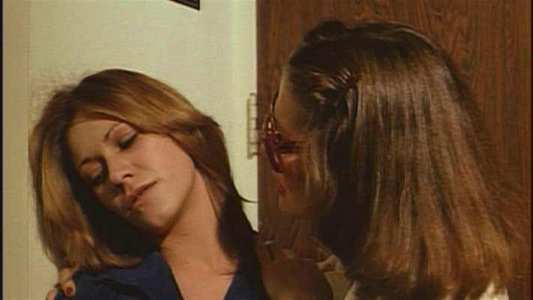 Features
Extras consist of a video introduction by David Cronenberg and production notes – nothing particularly exciting.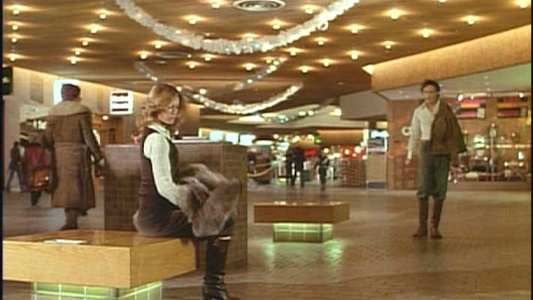 Conclusion
Overall, Rapid is better than many other seventies horrors I`ve watched on DVD recently, but is marred by variable image quality – which at times is fairly atrocious. The film has in interesting story and is quite well made and is reasonably watchable for the most part. There is some gore, but nothing too horrific, and it certainly isn`t as extreme as the films we`re used to seeing nowadays.
The disc has a lower-than-average retail price, but £15.99 is still a lot to ask for an old film with minimal extras – especially given the picture quality.